Analyzing Build Back Better Investment: a four-step guide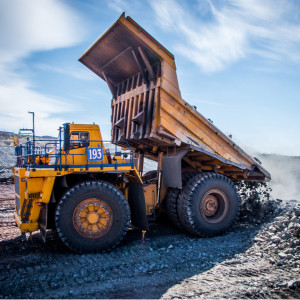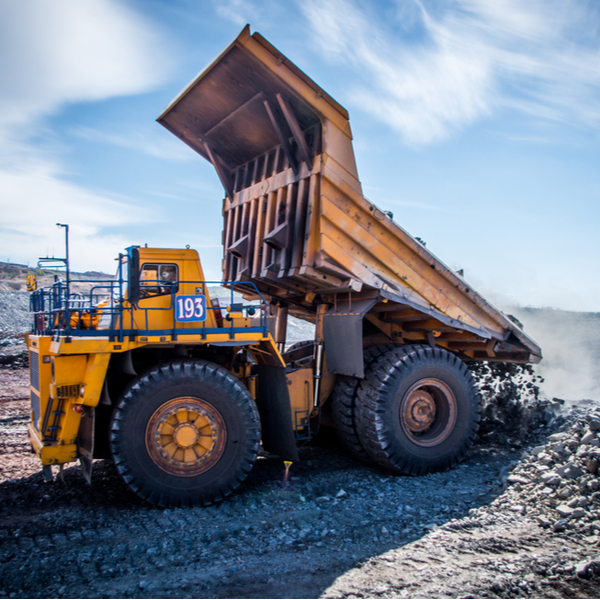 How do you choose the right investments to ensure that the proposed $1.2 trillion bi-partisan infrastructure investment bill is truly transformational?
That's the challenge now facing policy makers at all levels of government. Not easy…however, Cambridge Econometrics and ECONorthwest have mapped out four key steps in this the third instalment of our Build Back Better series:
Ask the right questions
Clarify policy objectives
Measure what really matters
Select the right tools… and the right people to help you
Ask the right questions
We need to start by asking the right questions when considering a proposed project or program to be sure our investments will lead to sustained benefits. Some examples include:
what are the long-term benefits, are they equitably distributed, and are they critical to a community's envisioned future?
how do the benefits compare to the costs of the project, and other projects competing for the same scarce public funds?
does the public investment improve access to economic opportunity and capabilities for all community members in ways that address past inequities and set a more productive path for the community as a whole?
Clarify policy objectives
Clear objectives and specific priorities will improve the assessment of trade-offs when they arise among options within and across investment proposals.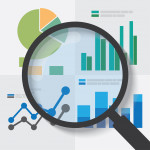 For example, policy objectives can include economic development and job growth.
However, policy objectives should also accomplish fundamental benefits such as meeting key infrastructure and capital needs for safe operations and community potential, and social objectives related to the distribution of near-term and long-term benefits and economic opportunities.
Measure what really matters
Metrics such as the number of near-term jobs and the magnitude of wages created by construction activity make good headlines, but they are short-lived and do not capture the functional rationale of the intended investment.
Furthermore, relying only on aggregate data indicators can obscure the effects on specific segments of the community. Identifying and applying more disaggregated metrics, particularly for the underserved and disadvantaged, daylights the impact upon vulnerable segments of the population.
Ultimately, we must:
assess whether the spending would yield worthwhile benefits compared to the costs and other options;
determine if the investment is consistent with the community's aspirations; and
ensure the public benefits are not concentrated in a narrow segment of the population.
Select the right tools…
Short-term construction-related economic activity is fairly straightforward to measure via available tools (e.g., IMPLAN, RIMS II). But the more important metrics of sustained economic development based on enhanced productivity, competitiveness, and market access are often more challenging to measure.
Tools such as Cambridge Econometrics' Local Economy Futures Model (LEFM) and others are geared towards helping to understand and quantify the long-term regional economic impacts of a wider-range of investment and policy choices, and how they vary over time.
Others like ECONorthwest's MapCraft can help analyze the detailed development feasibility and localized impacts of urban planning, land use, and transit-oriented development initiatives.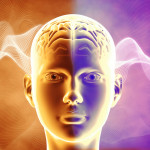 More work is needed to enhance and standardize the tools and practices for including equity in economic analysis, but the principles are known.
For example, a multi-criteria approach can be used to include new metrics related to the distribution of benefits and costs, expectations regarding job opportunities across sub-communities (e.g., opportunity zones) or populations (by race or ethnicity), and relation to historical inequities.
… and the right people
Cambridge Econometrics and ECONorthwest apply economic principles and methods to the evaluation of policies and investments, including those surrounding economic and environmental recovery, providing data-driven analysis and interpretation to policymakers at local, state, national and international levels. They take economic data and make it meaningful for decision-makers.
Find the full Build Back Better article on LinkedIn and tell us what you think.