New technology is bringing profound change to the labor market, offering opportunities for new occupations to emerge, while threatening some existing jobs.
The potential prize is a stable and peaceful society in which technology is harnessed to ensure unprecedented levels of prosperity.
The potential risk is a world defined by mass unemployment and extreme inequality.
To respond to this change effectively, you need insight on the current and future demand and supply of jobs and workforce skills in the economy.
We provide this insight by understanding the key drivers of change and analyzing labor market information to interpret current and future trends. And, we can estimate the economic value of investment in human capital and workforce training initiatives.
In this way you can confidently assess which interventions will lead to the most desirable outcomes.
Some challenging questions we can help you answer:
What are the prospects for jobs growth in particular sectors?
What impact does jobs growth have on the demand for particular skills?
What is the economic value of investment in human capital?
Jobs & Skills blog posts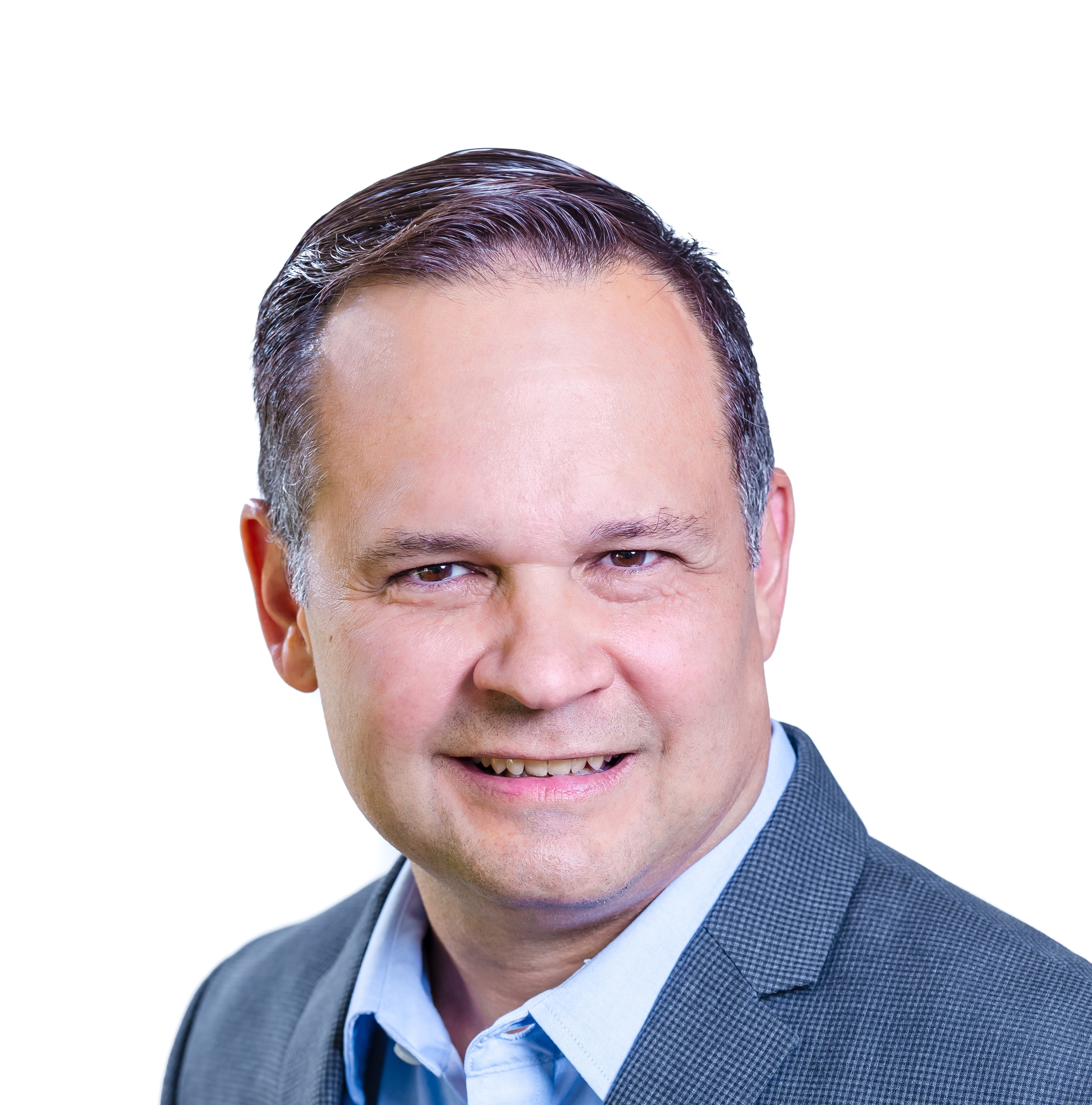 Dan Hodge is Cambridge Econometrics' new Executive Vice President in the U.S. following the company's merger with Hodge Economic Consulting this month.
Here Dan tells us more about how the merger came about, what's planned for the coming months and what he's most excit…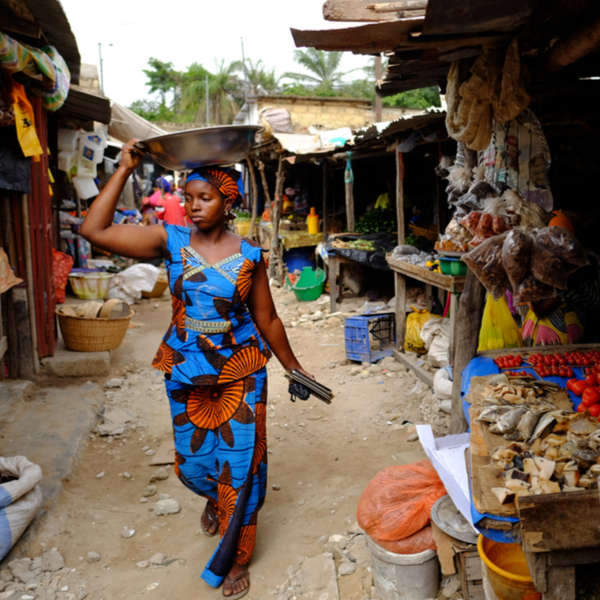 Field research for a UNESCO project took our Director Ben Gardiner and Researcher Ana Rosa Gonzalez-Martinez* to the Dominican Republic, Cyprus and Senegal to assess the potential for a training levy to support vocational and technical education.
Tell us about the UNESCO project…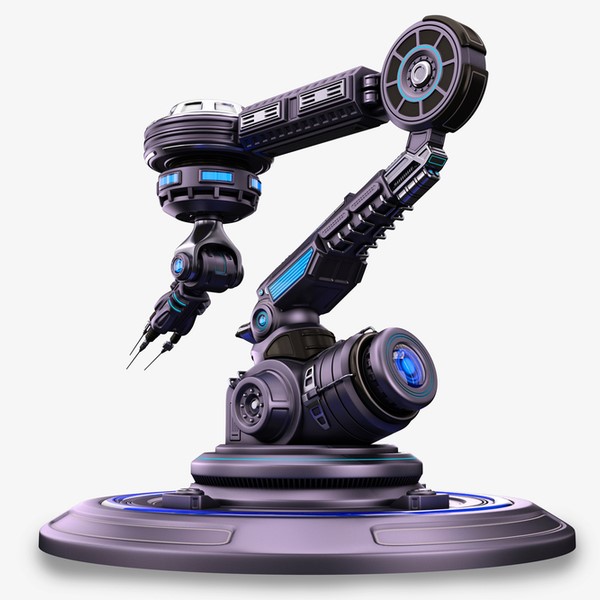 How will increased robotisation affect income, production and consumption? Will society benefit from the transition to automation in the long-run? Are humans destined for redundancy and poverty?
In his second blogpost on this subject our Director, Hector Pollitt explains why econ…
View all Jobs & Skills blog posts