The provision of effective infrastructure enables trade, ensures supply chains run smoothly and connects people to places of work, education, health care and leisure. It relies on both public and private investment and provides large numbers of jobs.
You need guidance on what types of infrastructure to invest in, how to prioritize them, where to site them and how to use them most efficiently and we can advise you on all these aspects.
We can also offer insight on how people will use infrastructure facilities and systems tomorrow, but also in 10, 20 or even 50 years from now.
Some challenging questions we can help you answer:
What is the return on investment of (ROI) of transportation projects?
What sectors will benefit most from improved digital connectivity?
What will be the impact of improved transport infrastructure on international trade?
Blog Posts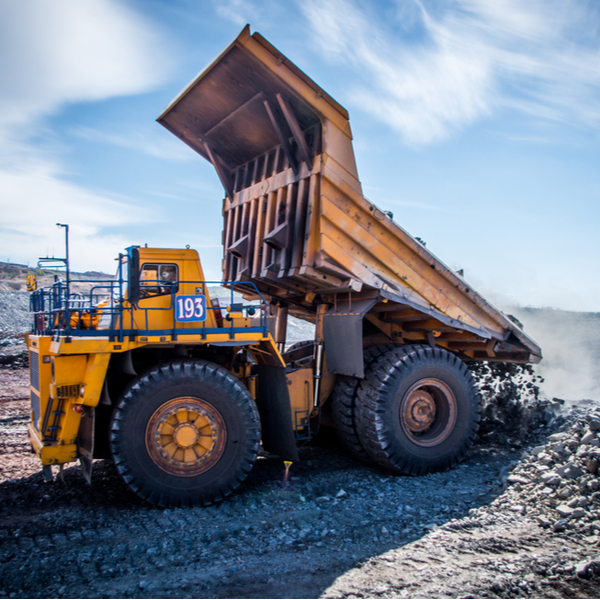 How do you choose the right investments to ensure that the proposed $1.2 trillion bi-partisan infrastructure investment bill is truly transformational?
That's the challenge now facing policy makers at all levels of government. Not easy…however, Cambridge Econometrics and E…