Inequality is a fundamental issue, extending beyond issues of living standards, income and poverty, to human rights and discrimination. Dimensions of inequality often coincide, compounding and entrenching disadvantage.
Inequitable or uneven growth is costly and counterproductive: not only does it have a negative impact on productivity, but it is harmful to personal health and wellbeing and social cohesion. Well-designed policy can lead to more equitable and inclusive economies and better opportunities for individuals.
You need robust analysis to determine how emerging policy proposals and inclusive economy strategies could affect different groups.
Our understanding of the policy process and the relationships between policy areas, combined with robust, independent analysis, equips you with the information you need to make positive decisions.
Some challenging questions we can help you answer:
How are the costs and benefits of growth shared? e.g. between: different areas, firms versus workers, different ages, different circumstances, different generations.
How do decarbonisation policies impact on poorer households?
How could improving gender equality in, educational attainment, participation, pay and work-life balance impact on someone's life circumstances and on overall economic performance?
Inequality & Poverty blog posts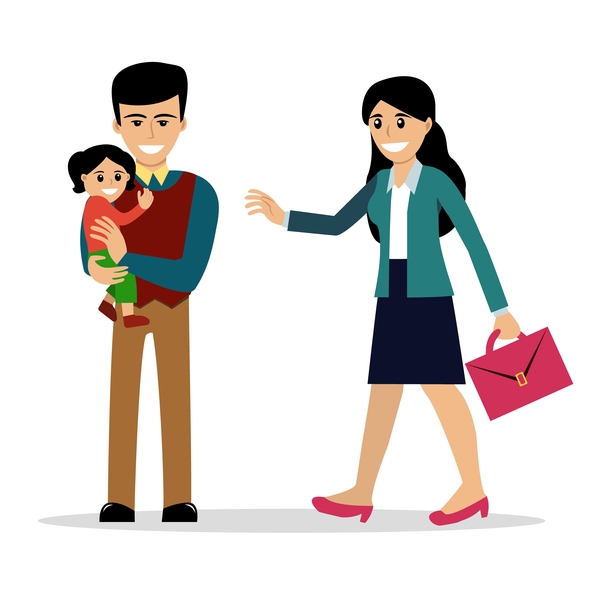 The latest edition of the Gender Equality Index, published today, shows that Europe is moving in the right direction. However, as the European Institute for Gender Equality (EIGE)* says, this progress has come at a snail's pace.
The Index highlights continued wide differenc…
View all Inequality & Poverty blog posts