Understanding the likely long-term change in the characteristics of the population is vital for the effective planning of infrastructure and services by both the public and private sectors. It is, however, a complex task, with trends influenced by many factors.
You need insight that helps you understand the demographic, social and economic factors at play, such as natural aging of the population, trends in fertility rates and the relative strength of the local economy to attract residents.
We can provide this insight through rigorous, well-tested analysis allowing you to identify and implement effective strategies.
Some challenging questions we can help you answer:
What will be the likely demographic profile of a new development and what type of housing will be needed to support it?
How might future population in your local area affect demand for services and future local employment prospects?
How might changes in future national migration patterns affect employment and output at the sectoral level nationally, regionally and locally?
Population, Migration & Housing blog posts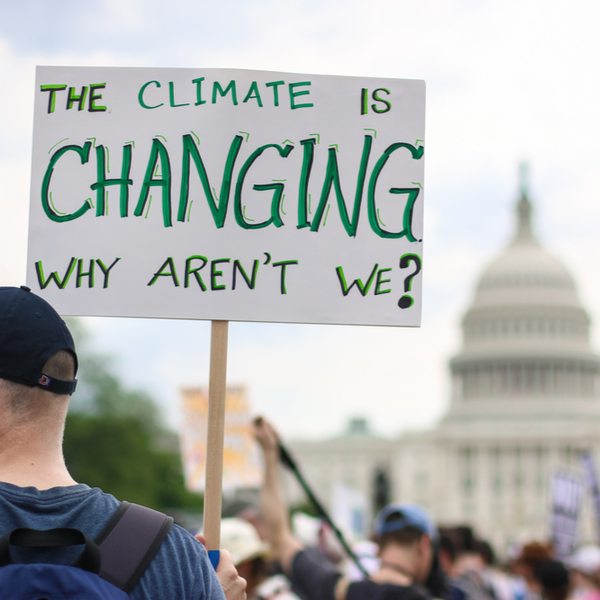 "It's not what you don't know that kills you, it's what you know for sure that just ain't true", Mark Twain.
Economist Zsófi Kőműves on why long-term megatrends matter in the context of climate change policies.
How well can we measure the effect of low-carbon policie…
View all Population, Migration & Housing blog posts