The provision of effective infrastructure enables trade, ensures supply chains run smoothly and connects people to places of work, education, health care and leisure. It relies on both public and private investment and provides large numbers of jobs.
You need guidance on what types of infrastructure to invest in, how to prioritize them, where to site them and how to use them most efficiently and we can advise you on all these aspects.
We can also offer insight on how people will use infrastructure facilities and systems tomorrow, but also in 10, 20 or even 50 years from now.
Some challenging questions we can help you answer:
What is the return on investment of (ROI) of transportation projects?
What sectors will benefit most from improved digital connectivity?
What will be the impact of improved transport infrastructure on international trade?
Blog Posts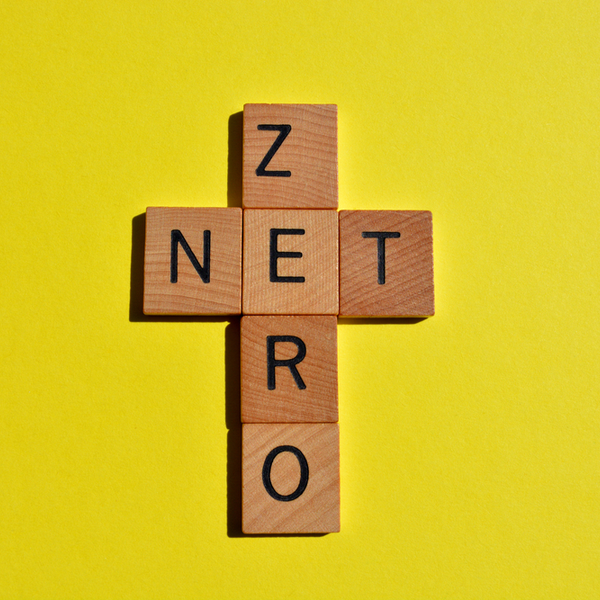 With just over two weeks to go until COP26, Chair of Cambridge Econometrics Richard Lewney calls for more ambitious decarbonization targets and a Just Transition. Richard shares top scenario analysis insights using our global macroeconomic model E3ME.
Existing Nationally …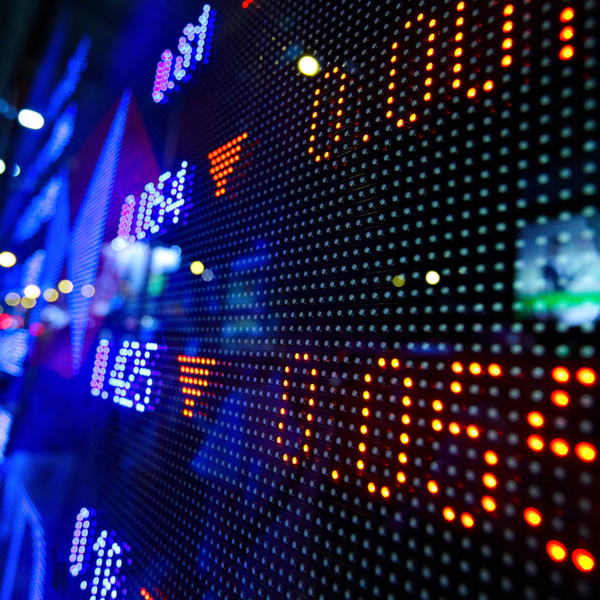 In a series of speeches for the Bank of England, Mark Carney warned firms and investors that they must adapt to climate risks.
Sophie Heald explains how models can be used to help quantify these risks.
The last decade was the warmest ever. In recent months, we have see…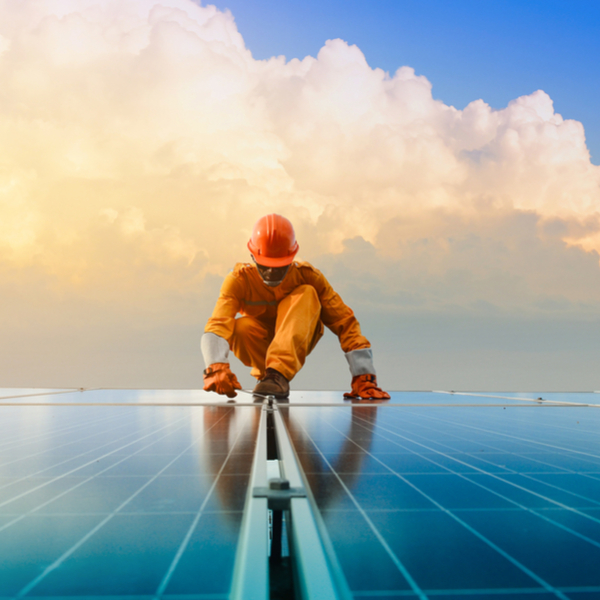 The momentum behind technological change in the global power and transportation sectors is overwhelming.
Our analysis, published in Nature Climate Change, suggests that between $1tn and $4tn could be wiped off the value of global fossil fuel assets by 2035.
This dramatic declin…